From Basic to Bilingual
In this course, you'll learn the basics of Spanish, how to communicate effectively and build the confidence to do so.
In addition to the online, self-paced course material, you'll have opportunities for conversation, chat, and real life practice!
By the end of this course, a committed scholar of Spanish will be able to hold a brief conversation, answer questions and understand the "gist" of what is being said in Spanish.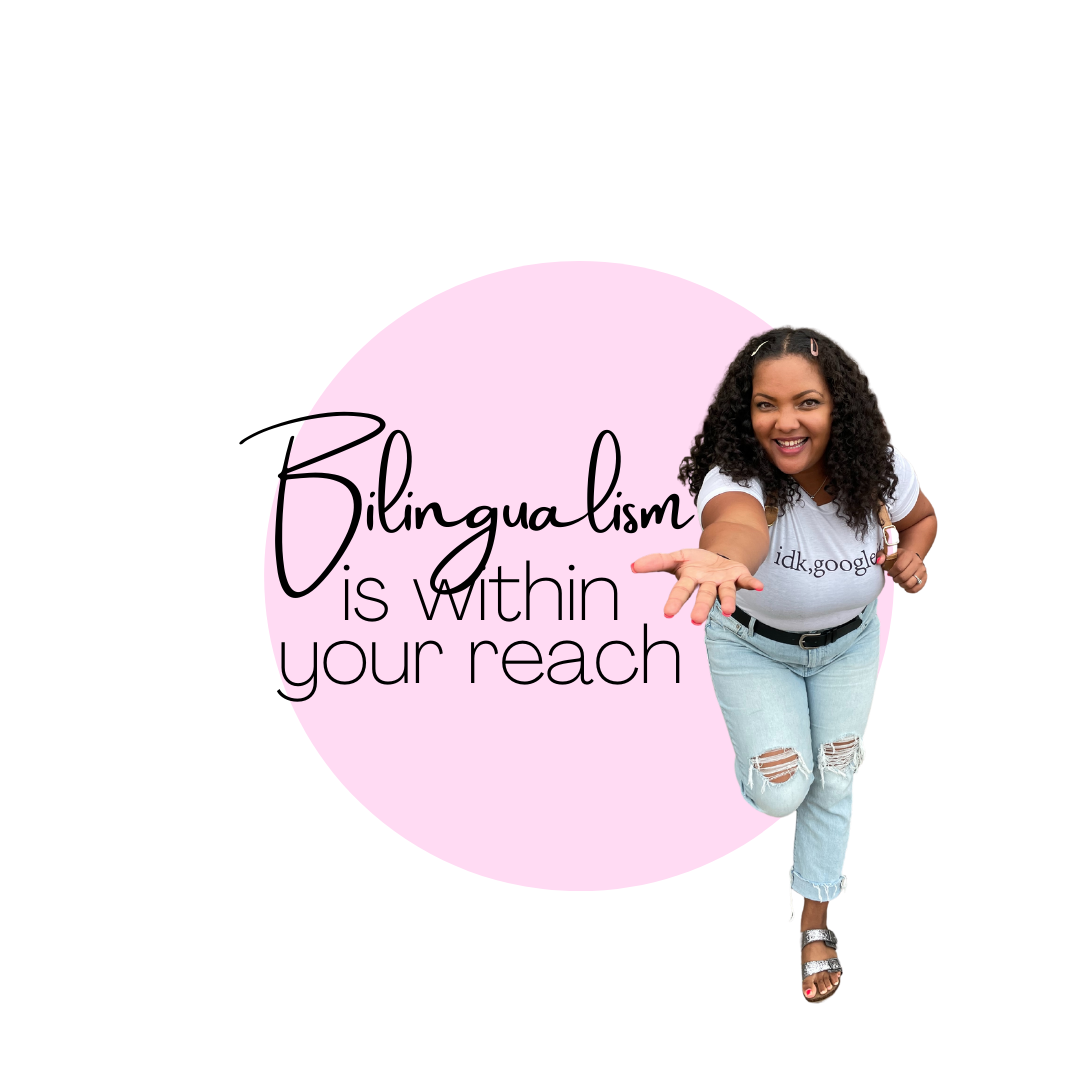 This course is especially for you if...
✔️ You took Spanish in high school but forgot everything except "baño", "gracias", and "cerveza".
✔️ You're tired of saying "I wish" and "one day" and are READY to just GO for it
✔️ You need to learn Spanish for your career or personal growth
✔️ You need to learn on your time, with a flexible schedule and ready-to-go materials
✔️ You are ready for a worthwhile, easy-to-follow language learning experience